Written by GrantC
Monday, 10 January 2011 10:35
No, it's not about the look you give when you exchange waves on the steet, or even the knowing nod you give when you see each others rear wheels packed with snow.
It's more personal than that, it's all about that grin you get when you're going out for a drive while everyone else is trying to avoid driving. ;)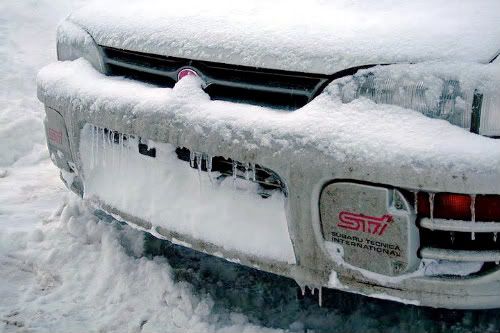 It's "Smug Subaru Owner Weather", so get out there and enjoy it!
Discussion, stories and pictures here: http://www.westernsubaruclub.com/smf/index.php?topic=20140.0
Last Updated on Monday, 10 January 2011 10:48
Copyright © 2019 Western Subaru Club. All Rights Reserved.