Written by GrantC
Date: June 25th 2011
Location: VEX Performance (Calgary,Bay A, 3514 73rd ave SE)
Time: 11am- ???
-We can have shirts, pre-purchased through PayPal, available next week.
-Watch this first post as I will edit it with all pertinent info
-Bring your RC cars (someone want to organize something for this?)
-BBQ will be onsite, same as before $5 for burger, pop, chips etc.
-We can have a bounce house for kids etc. if you guys would like to bring your children, talk about it here.
Post your ideas here, and we would love for some community people to help us put some stuff on
2009 Video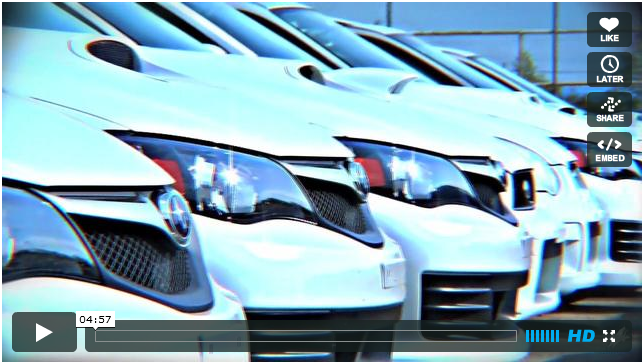 2010 Video
-Vicar
Copyright © 2019 Western Subaru Club. All Rights Reserved.